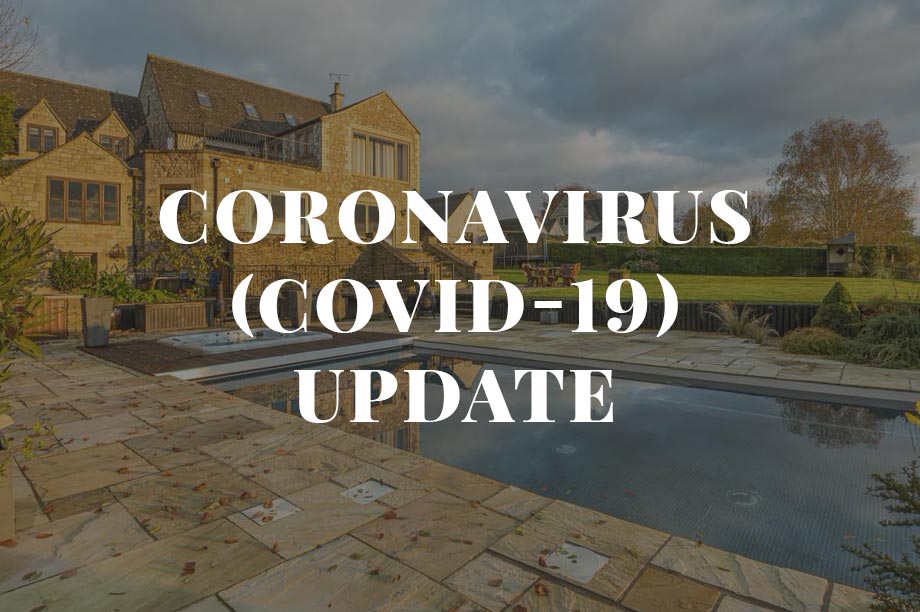 23/10/20
New update on Coronavirus (Covid 19) response.

Following changes to the Government's Covid advice, we have recently reviewed our Covid 19 Risk Assessment to ensure the safety of our staff, Clients and anyone we may come into contact with.

For inspections, we will make arrangements with the Estate Agents and ascertain whether the Vendor will be at the property during our inspection. If anyone at the property is vulnerable or shielding, our procedure is not to enter the house while they are present. If arrangements can be made for them to leave the house while the Surveyor is inside, we can proceed with the inspection. If the Vendor chooses to be at the property at the time of inspection we ask that they maintain a safe distance (2m) from the Surveyor at all times and if possible, remain in another room.

Our Surveyors will wear a mask and gloves inside the property, we ask that you leave all internal doors open, where possible, to minimise contact with surfaces. We also ask for any cupboards containing services to be left open too. Any surfaces we do touch we will wiped clean after using an antibacterial wipe.

If you have any questions or concerns please call the office and our team can talk these through with you in more detail, we can also provide you with full risk assessments.