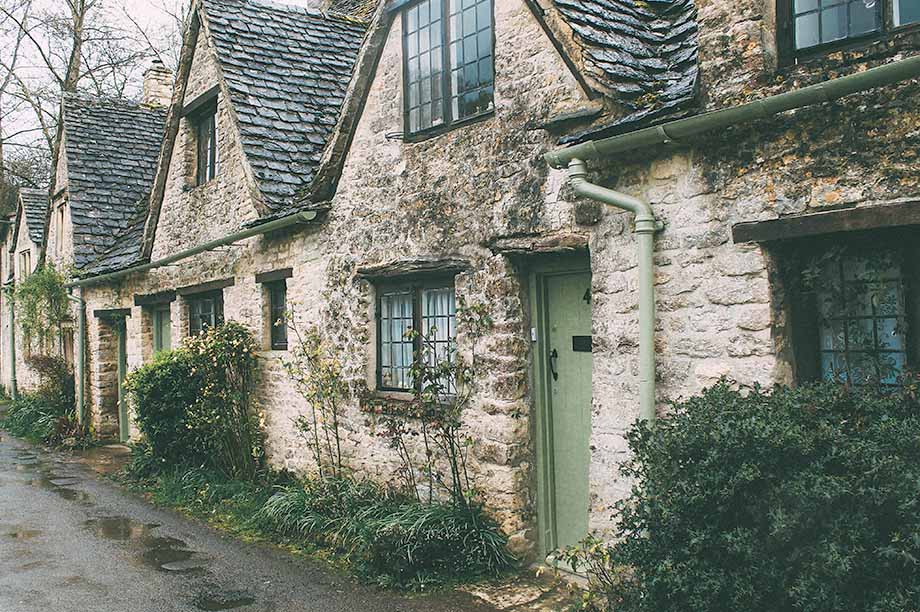 07/11/19
What does Listed mean?

If a building is 'Listed', it means it is included on the statutory list of "buildings of special architectural or historic interest". A building can become Listed for a variety of reasons including age, style or historical significance. Nearly all buildings built before 1700 that are still in original condition and many built before 1840, are likely to be Listed. Buildings from 1840 – 1914 are Listed if they are of historical significance. This could be because they were designed by a famous Architect or are an excellent example of a particular style or technological skill. Buildings built after 1914 are being added to the list but only if they are of great merit.

If a building is Listed that means that it cannot be demolished, altered or extended without permission from the Local Planning Authority.

There are three categories of Listed building:
· Grade I: buildings of exceptional interest.
· Grade II*: particularly important buildings of more than special interest.
· Grade II: buildings that are of special interest, warranting every effort to preserve them

However, it's not just buildings which can be Listed, landmarks and monuments can be too. They can be ancient such as Stonehenge or of cultural importance like Abbey Road recording studios and crossing!


What to know before you buy?
Buying a Listed building means you become the custodian of an historic and significant property and this comes with certain responsibilities. When buying a Listed building you agree to take on the repairs and upkeep of this property to ensure it is looked after for future generations. Owners of Listed buildings in some circumstances have been asked to carry out repairs and maintenance and there are criminal penalties if they neglect to do so. When alterations are approved you will often be required to use specific materials or techniques.


Making alterations
If you are interested in making any alterations to your property or one you are buying, our experienced Surveyors can help navigate you through the complex Planning process. We have over thirty years of experience working with historic properties in and around the Cotswolds, with extensive knowledge of traditional building techniques, local Planning matters and policy, alongside excellent contacts with local skilled craftspeople and contractors.

We will work with you to develop a design which will not only respect the historical integrity of the building but update or extend it to suit a modern lifestyle. We can take care of all aspects of applying for Planning Permission or Listed Building Consent, and our experience of the processes and Listed Building policies ensures a positive relationship with the Conservation Officer and minimises compromise in the design. Likewise, we can help manage the works for you, ensuring the project runs smoothly, is finished to an excellent standard and troubleshoot any problems quickly and efficiently.

We consider ourselves as one of the leading experts on Listed buildings and Cotswold properties in particular, so if you have any questions about your existing house, or a property you are looking to purchase, please give us a call.