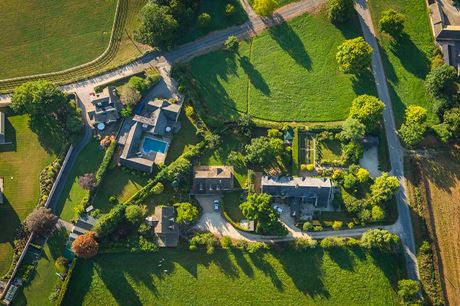 We Cover Everything!
We are able to provide a full range of professional surveying services to cover all your property and construction needs:
Project Management:

for all building projects to ensure budgets are kept and deadlines met.

Estate Management:

planning and co-ordinating maintenance and improvements to residential, corporate and educational estates.

Defect Diagnosis:

analysis and assessment of particular property or construction defects.

Party Wall Notices:

the resolution and prevention of disputes relating to those walls which form the division between properties.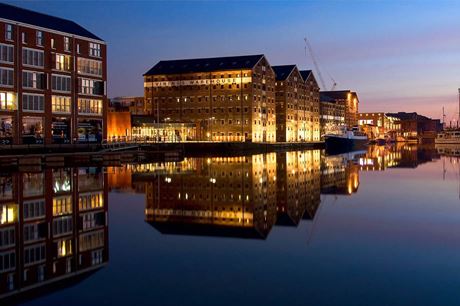 Expert Witness Reports:

the preparation and presentation of expert advice in order to achieve a fair result within court proceedings.

Sustainability Consultancy:

conserving the old, whilst making the new as efficient as possible.

Schedules of Dilapidations:

impartial assessment and negotiation between Landlord and Tenant.

Reinstatement Cost Assessments:

property valuation for insurance purposes.
If you have a specific requirement not covered in the list above, please get in touch to see how we can help.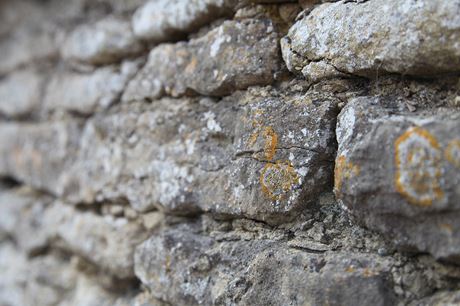 Heritage Expertise
We are regarded as specialists in the conservation, restoration and adaptation of heritage and Listed buildings.
The large number of Listed properties in the surrounding area means that we have built up an extensive knowledge of traditional construction and
conservation practices.

Our excellent working relationships with local Conservation Officers helps us to provide pragmatic and well-informed advice to clients considering buying or altering a Listed property.
We cover all your property and construction needs

Signup Success
Thank you for registering for our newsletter.
Email not correct
Please provide valid email address
An Error Occured