Chartered Building Surveyors in Cheltenham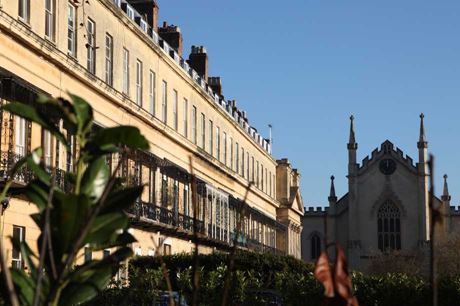 RICS Building Surveys
Our surveys provide impartial advice and support to help you with the most expensive purchase you are likely to make.
Our daily involvement with historic and Listed buildings means that we can give you in-depth analysis and pragmatic advice for your Cheltenham property - no matter its age or Listed status.

Find out more on our surveys page or call us on 01242 801 007.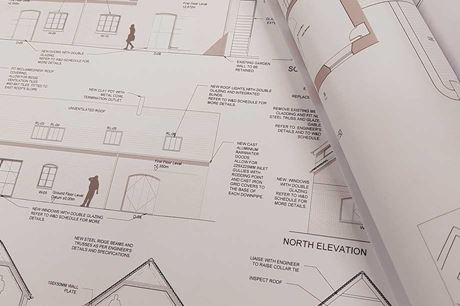 Domestic and Commercial Architectural Services
Our team can provide you will all the planning and design services you need for your property in Cheltenham.
We can provide well-considered and imaginative designs, take care of all aspects of applying for Planning Permission and provide advice on Listed Building Consent. We can also tailor our Project Management services to suit your requirements.

Find out more on our architectural services page or contact us.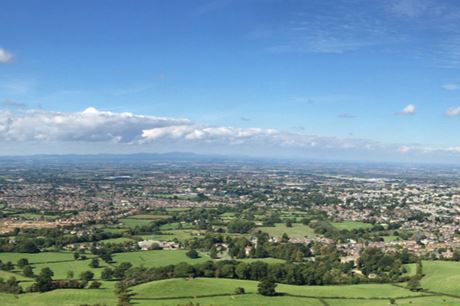 Cheltenham and beyond
We provide our surveying and architectural services to Cheltenham, the Cotswolds, Gloucestershire, Wiltshire and even further afar.


Our designated Cheltenham team also work in Gloucester, Tewkesbury, Malvern and the surrounding areas.

If you need help with your project, no matter the location, please get in touch and enquire about our availability.

Get in touch today to
discuss your next project
Signup Success
Thank you for registering for our newsletter.
Email not correct
Please provide valid email address
An Error Occured