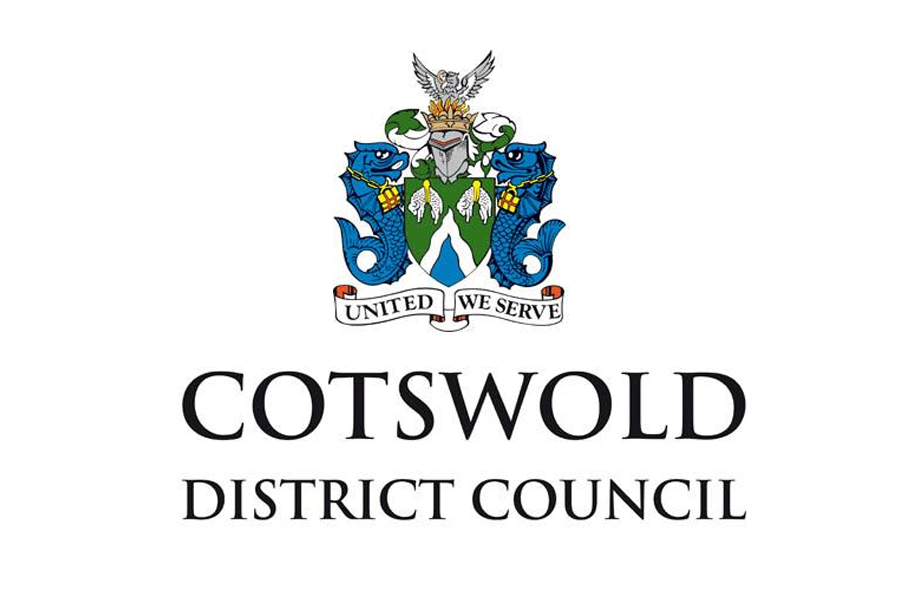 03/06/19
Are you planning to extend your property, construct a new dwelling or convert an existing structure into a residential dwelling? If yes, then you must read on…

Cotswold District Council are introducing CIL as of 1st June 2019. CIL will apply to all residential and retail extensions (over 100m2), new developments and residential conversions within the Cotswold District and is a compulsory tax.

This is not just for Cotswold District Council but applies to nearly every local authority.

What does this mean?

If you are extending your property and the gross internal floor area (GIA) of the extension is more than 100m2, then you will be charged £80 per square meter for residential or £60 per meter square for retail.

If you are converting an existing structure into residential use or building a new home then CIL will also apply.

Charges will vary with different authorities.

It is ultimately the landowner's responsibility to pay any CIL charges. There are circumstances where CIL may not apply or reduced rates may be applicable.

For more information please visit:
https://www.cotswold.gov.uk/residents/planning-bui...