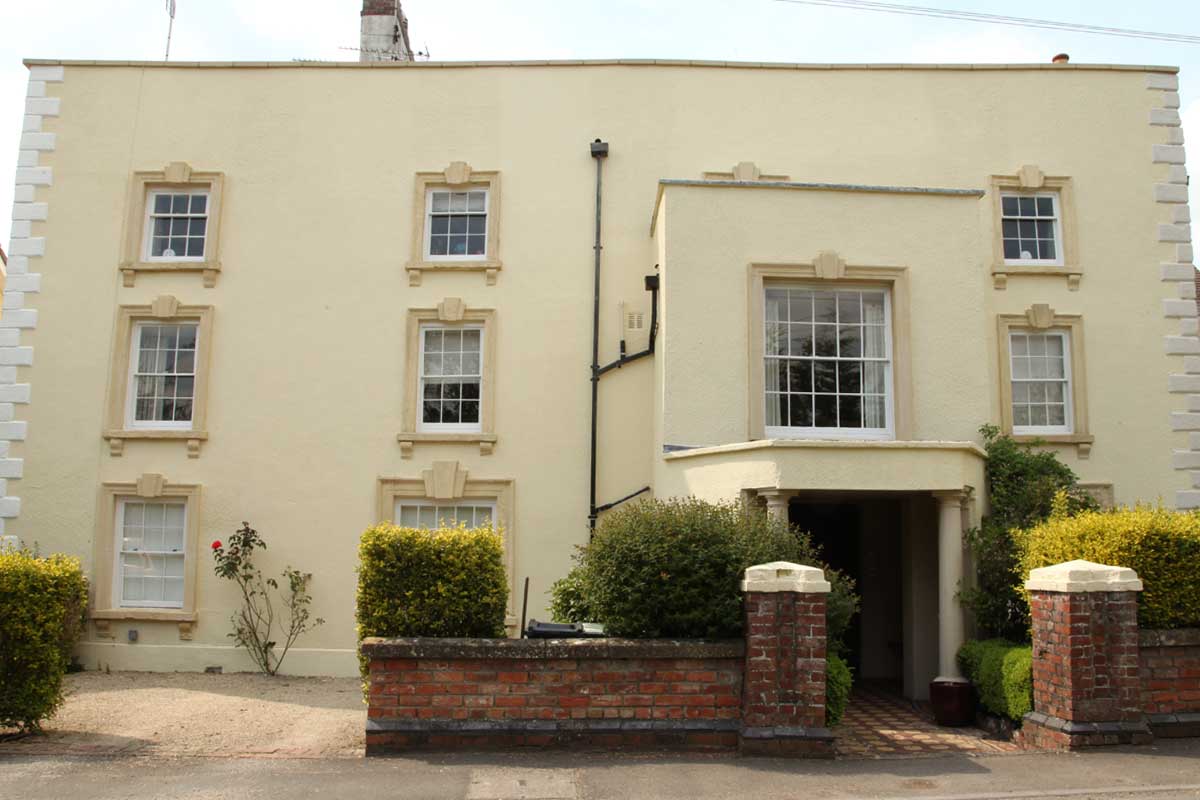 12/06/19
Newport House is a Grade 2 Listed, 17th Century former coaching inn in the Cotswolds which was re-fronted in the late 18th Century and converted into five apartments in the mid-1980s.

It became clear to the joint ownership company in 2012 that the ad hoc and reactive approach to repairs and maintenance were no longer sustainable, and that the building was at risk from water ingress.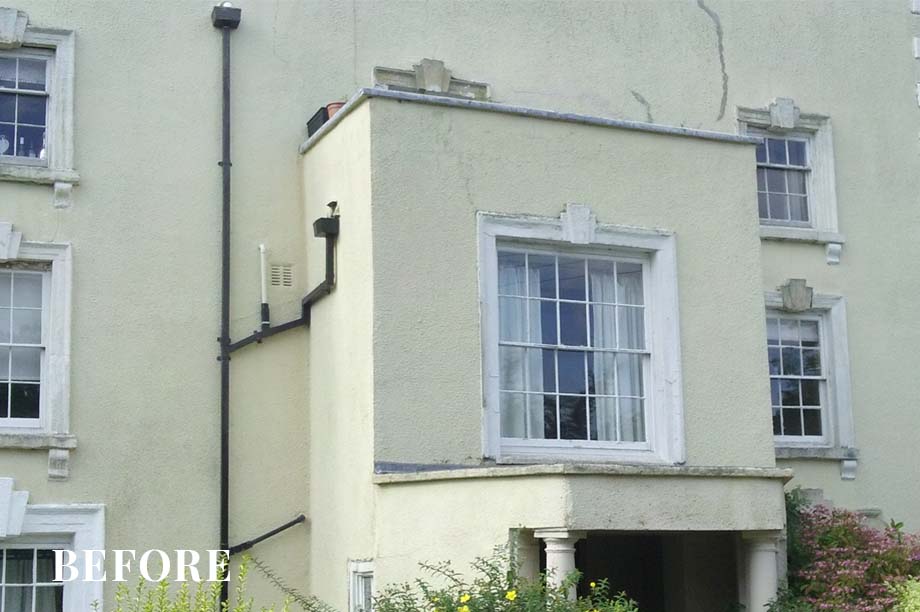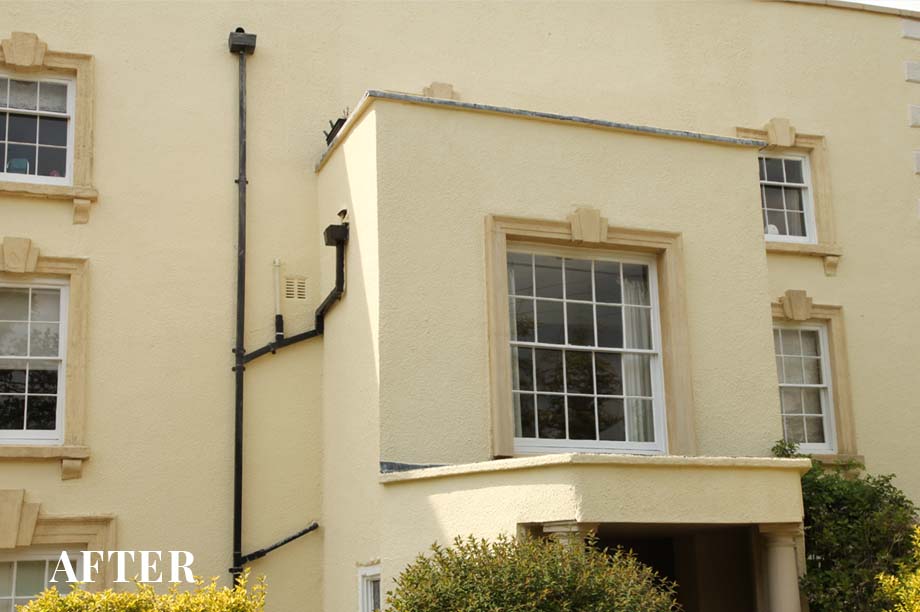 Following a review of the local surveyor expertise, informal discussions took place with James Slater & Co on their approach to developing and overseeing such repair programmes.

James Slater conducted the initial assessment of the condition of the building and agreed on a phased approach to the works. James Slater organised the initial phases with James Marshall taking over the second phase of the project in 2016.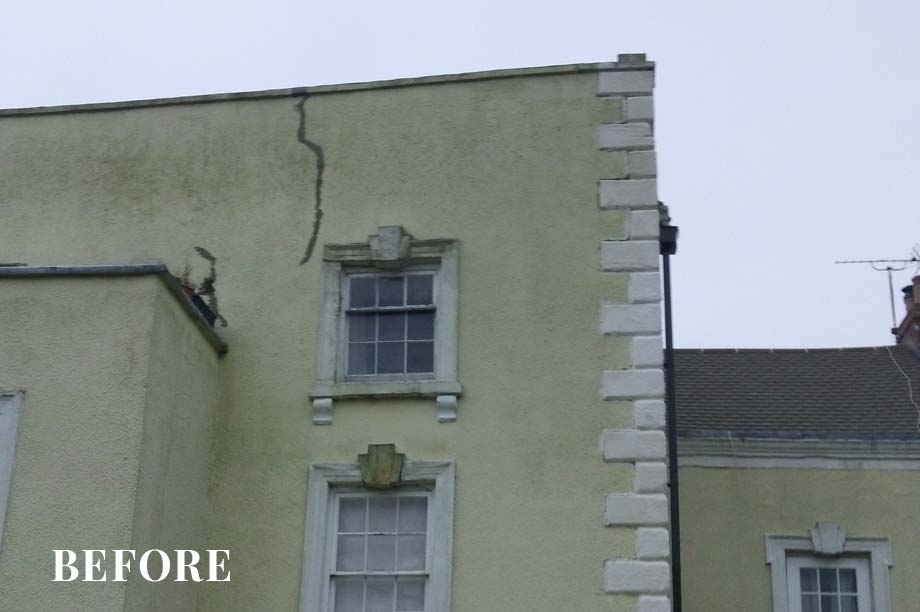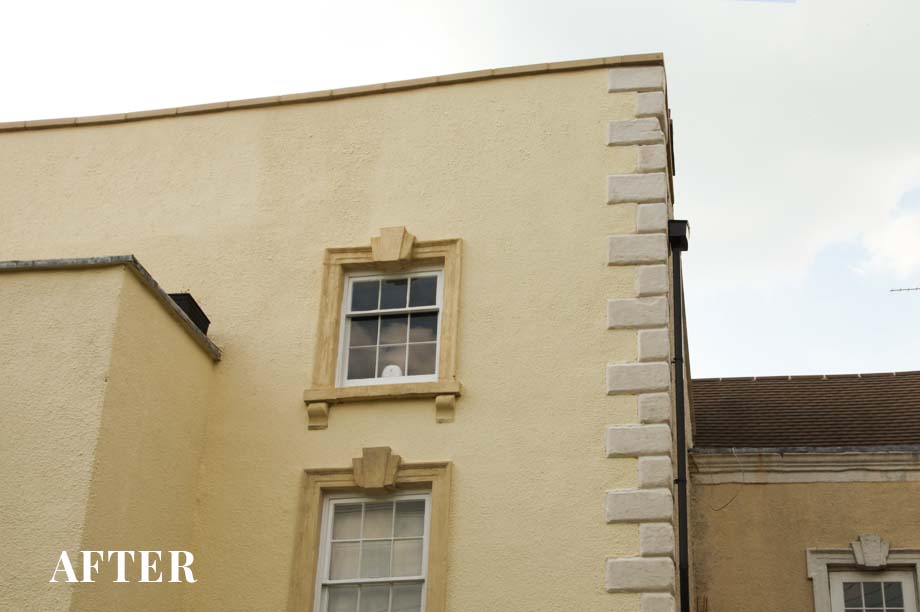 The latest phase, which included repairs to the main frontage of the property, was successfully completed in 2018 and the management company have been delighted with the advice we provided, and the resulting repair works. A more detailed testimonial from the client can be found below.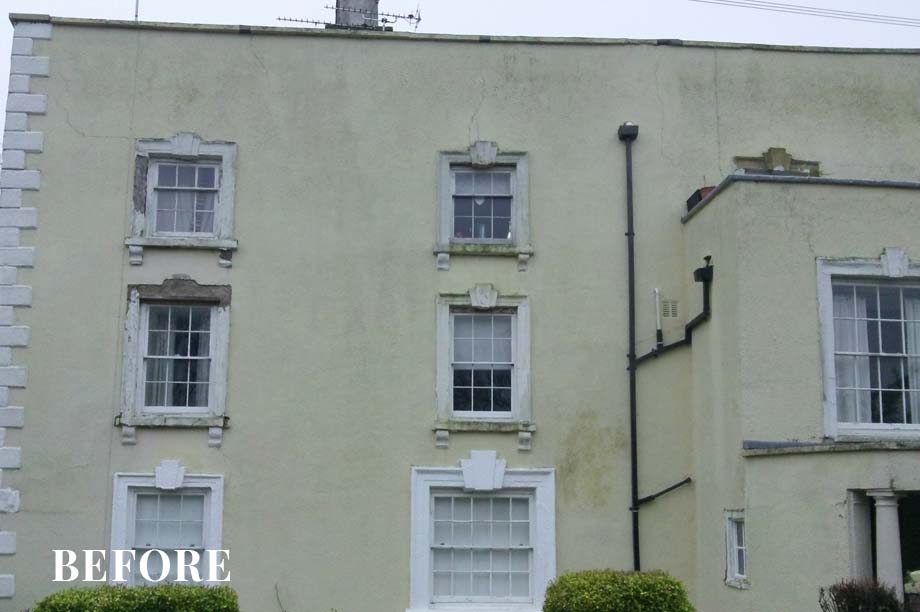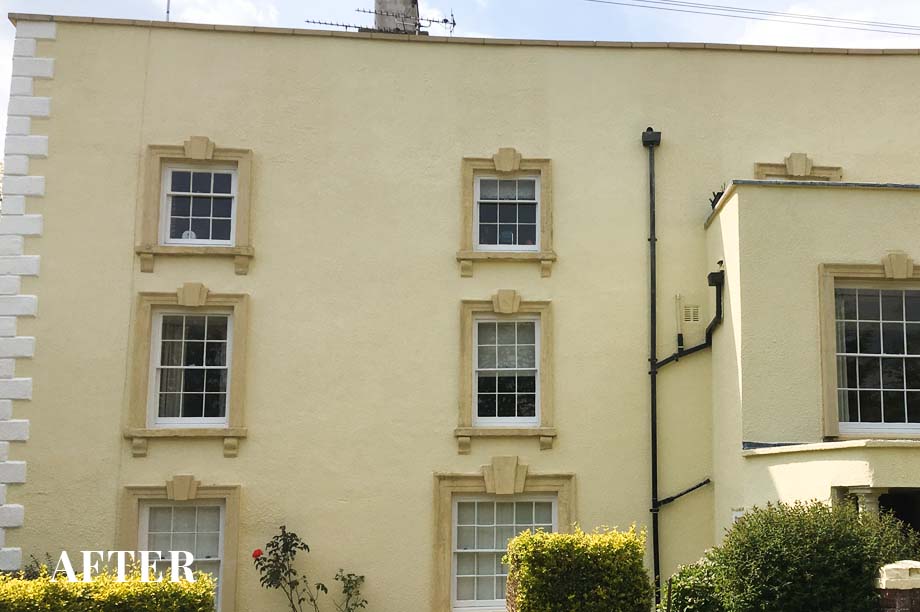 Testimonial
"We appointed James Slater in June 2013 on the basis of their established expertise, and their acknowledged track record of success working with buildings of the history and complexity of our house.

There are a number of benefits of our experience working with the James Slater including a comprehensive, detailed and authoritative report of the condition of the house, and a programme of repairs phased in priority order related to the availability of funds, which established trust and confidence in the company's approach.

A flexible and pragmatic response to the outcome of exploratory work as more detailed assessment revealed the complexities and uncertainties associated with a property of this age and construction; The reputation and standing of the company with the Conservation Department that enabled Listed Building issues to be managed effectively and realistically, thus saving considerable costs on the formalities.

The company would be happy to recommend James Slater for the assessment, development and supervision of complex programmes of repairs to a historic, listed building."