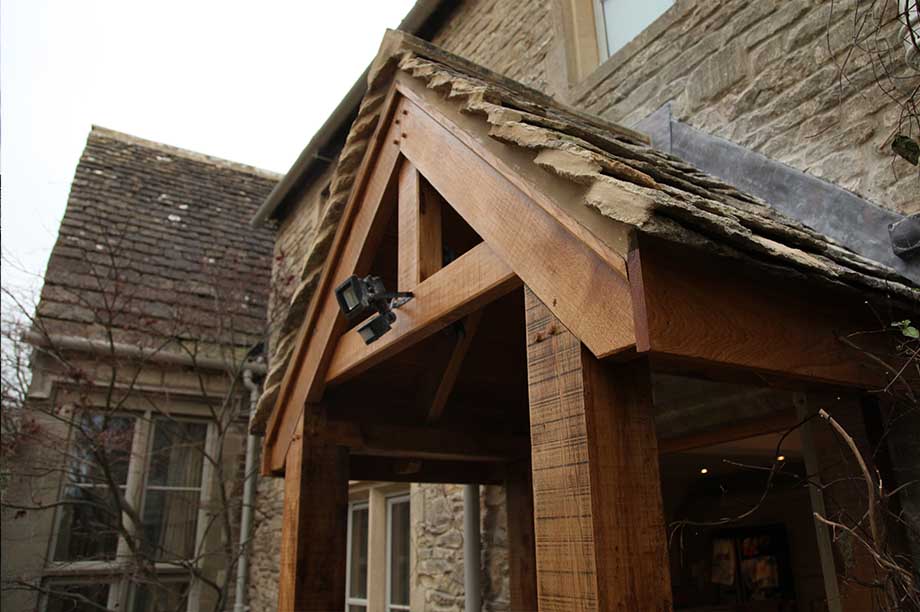 03/12/17
Our client had an external Building Survey undertaken prior to purchase where the advice received was found to be incorrect. We were appointed to provide Expert Witness analysis of the advice given and highlight its deficiencies.Following the successful outcome of the court case we were appointed to design and specify the appropriate repairs and project manage the works.

In addition to the poor advice provided by the original survey, the opening up works identified a long history of inappropriate and potentially harmful repairs that had been historically carried out on the property. Due to our regular attendance on site and excellent relationship with the contractors, we were able to quickly and effectively deal with these issues to avoid any ongoing damage to the property.


"James Slater & Co have been of invaluable assistance to us. Initially assisting with a claim against the original surveyor, then by obtaining planning permission in respect of the extensive rebuilding and refurbishing work.
This included the drawing up of plans, arranging the tender process to choose builders and then project managing the 9 months rebuilding and refurbishment programme. Mike kept a close eye on the budget throughout and liaised closely with the various tradesmen involved.
We have recommended James Slater & Co to others who have been equally impressed, and we would have no hesitation in recommending them again."