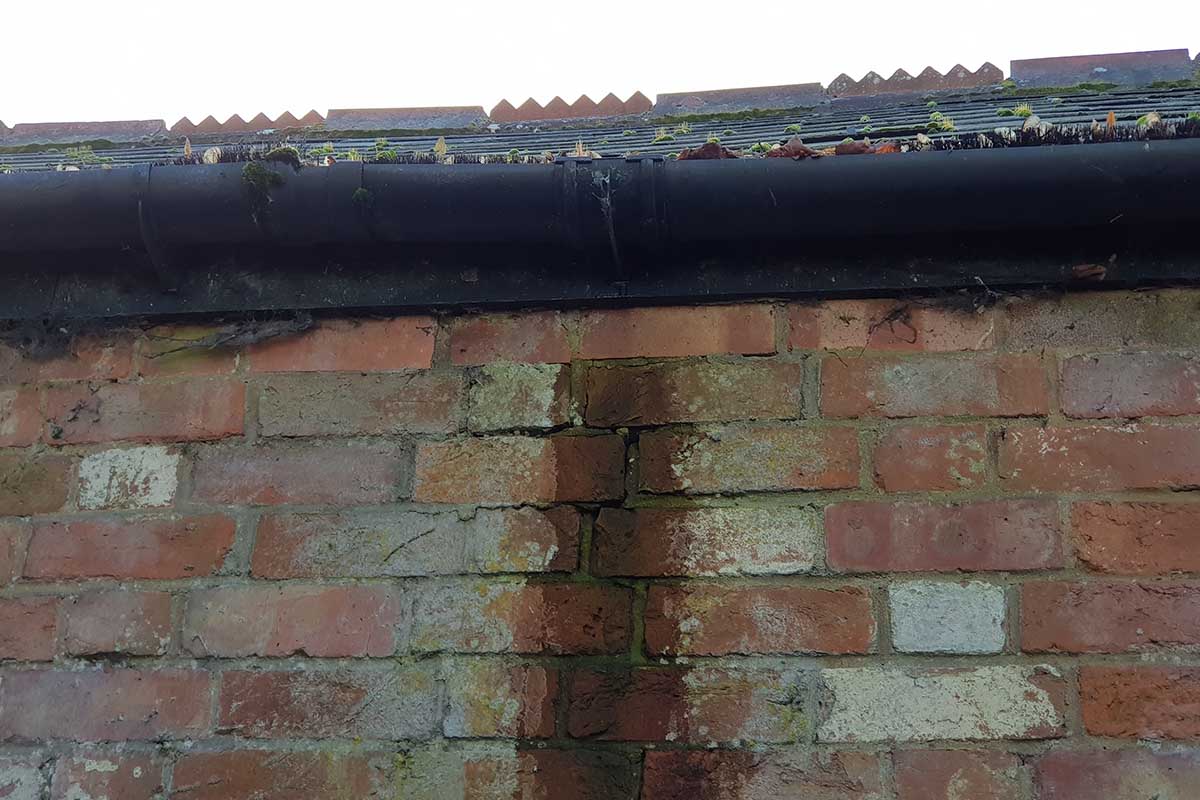 21/05/19
Rainwater goods including gutters and downpipes are frequently one of the most overlooked maintenance items on buildings. Rainwater goods carry the water from roofs away from walls preventing saturation.

Over time, rainwater goods fill up with sediment preventing the effective discharge of water. Regular cleaning is vital when keeping these in working order.

Should rainwater goods become blocked, water can spill over the edges and saturate external walls. This can lead to spalling stonework or brickwork, eroding mortar joints and can cause rot in timber.

We recommend that rainwater goods are cleaned annually as a minimum standard.

If you have problem with your rainwater goods then please do not hesitate to speak with one of our Chartered Building Surveyors.