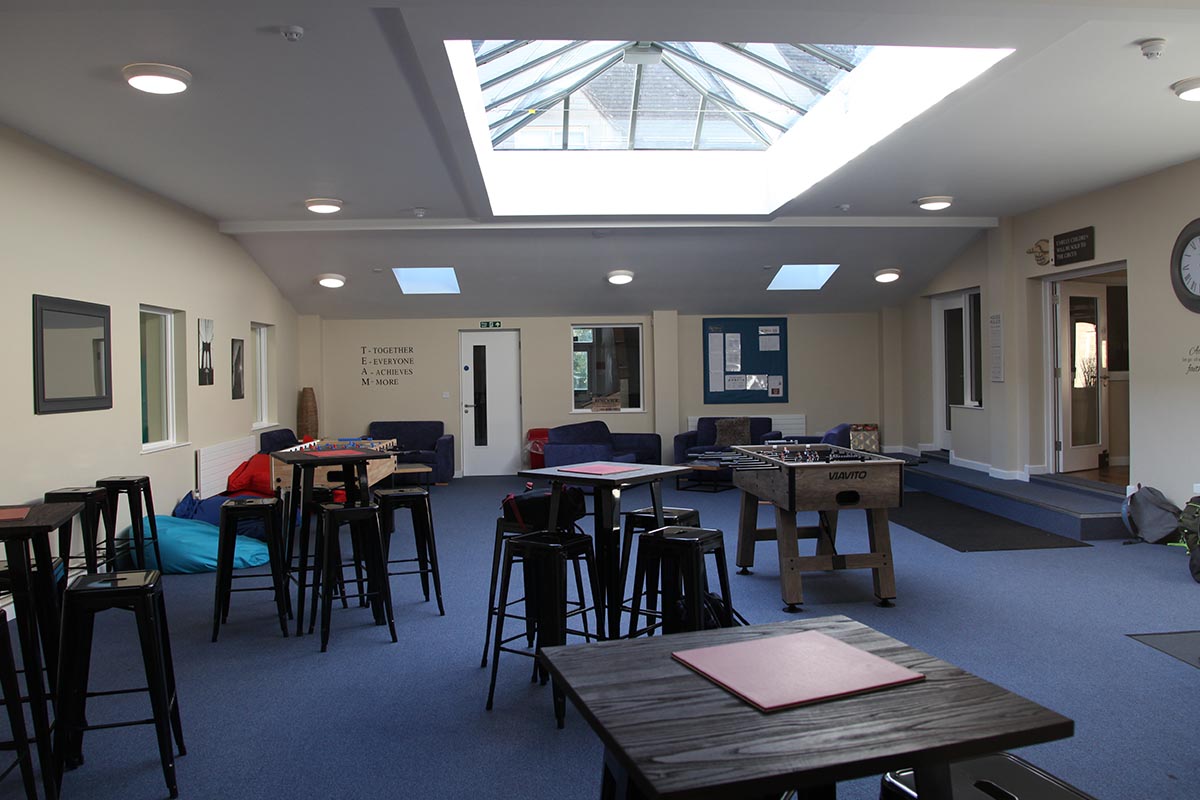 26/09/19
We are delighted to announce that Rendcomb College's newly refurbished and extended co-educational boarding/day house has been officially opened.

James Slater and Co obtained planning permission for the college in 2017, working with the college to come up with the finished design and project managed the works through to completion.

The original boarding house consisted of two buildings, separated by a central courtyard.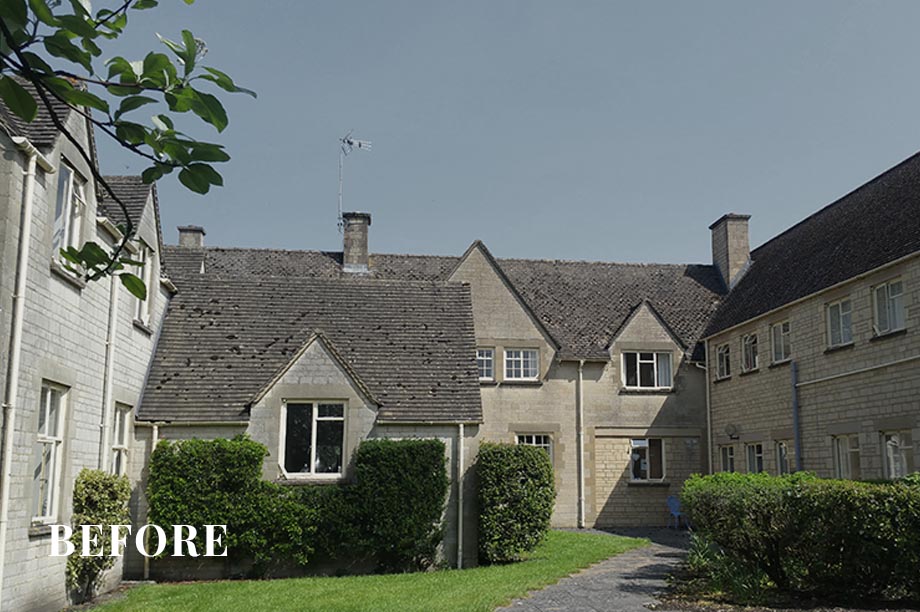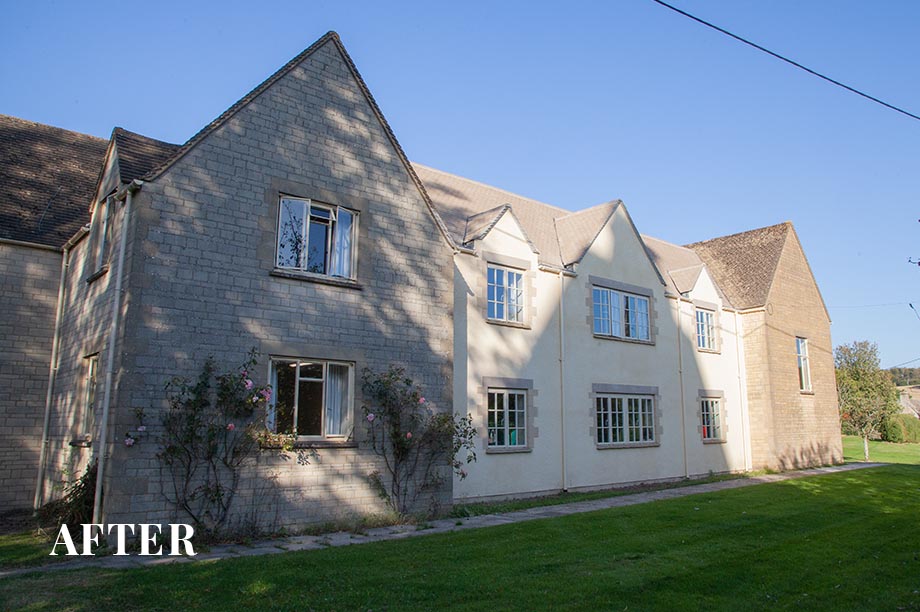 The project involved refurbishing the existing boarding houses creating separate Boys and Girls wings and joining the two with a central atrium style common room.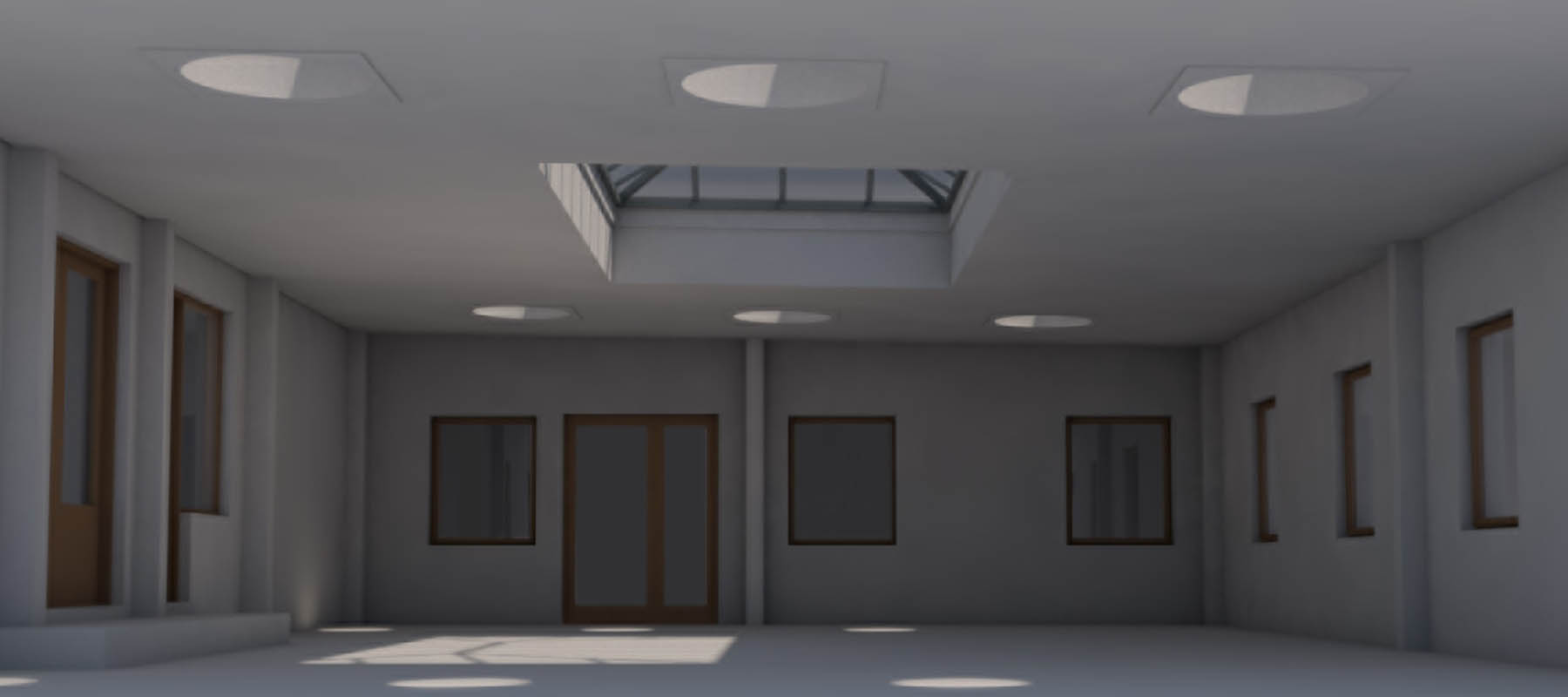 We worked closely with the school to ensure the final project would not only offer a comfortable and homely space for the 115 day and boarding students who will use it, but also a practical and safe environment designed to help the House Parents in the day to day running of the building.

The atrium style common room has a large roof lantern letting in plenty of natural light giving the room a spacious airy feel, alongside several internal windows made of toughened glass to allow staff to keep an eye out for students in other areas of the building.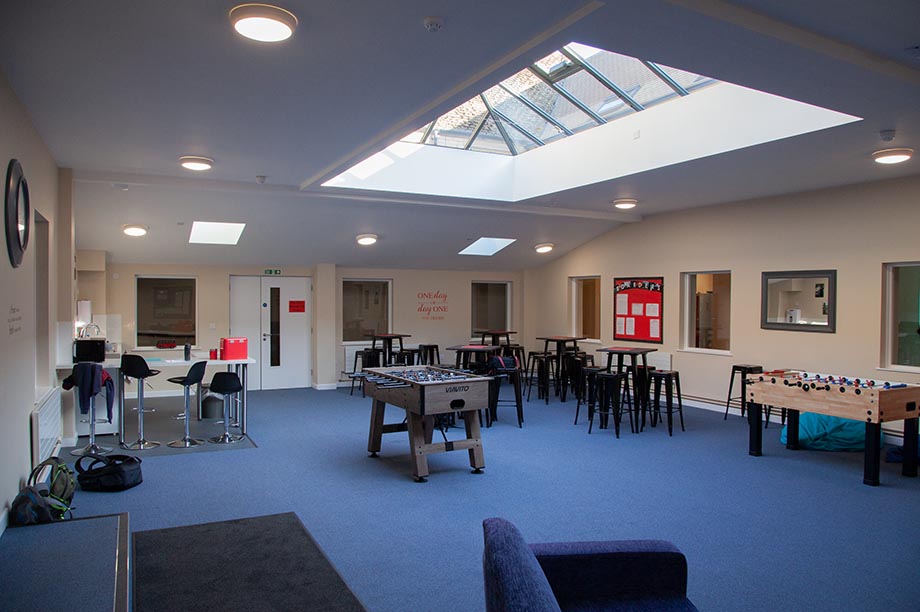 Houseparent Jo Bond said about the house: 'the house flows and what's great about the space is the kids are now mixing. It's a nice house and has got a good vibe to it.'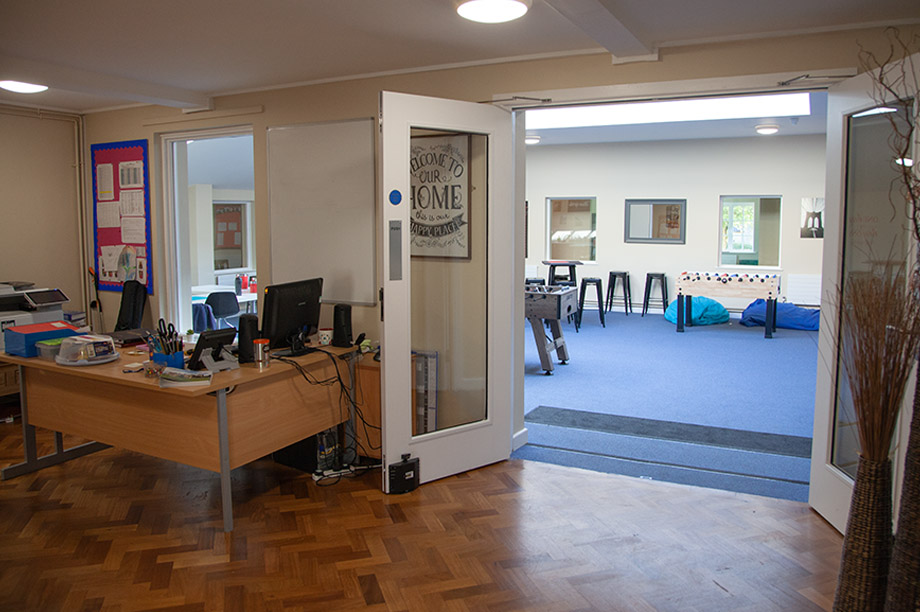 Godman house was officially opened by the Chief Executive of the Boarding Schools' Association (BSA), Robin Fletcher. Robin met a number of pupils who are now making use of the new House and also met the pastoral team including the Matron and Assistant Houseparent's.

The house was formally handed over by James Marshall a Director of James Slater and Co who represented us as project architects and CW Duke the project contractor.

To close the event, there was a friendly game of table football cheered on by pupils in the new common room followed by the cutting on a ceremonial ribbon to mark the occasion.