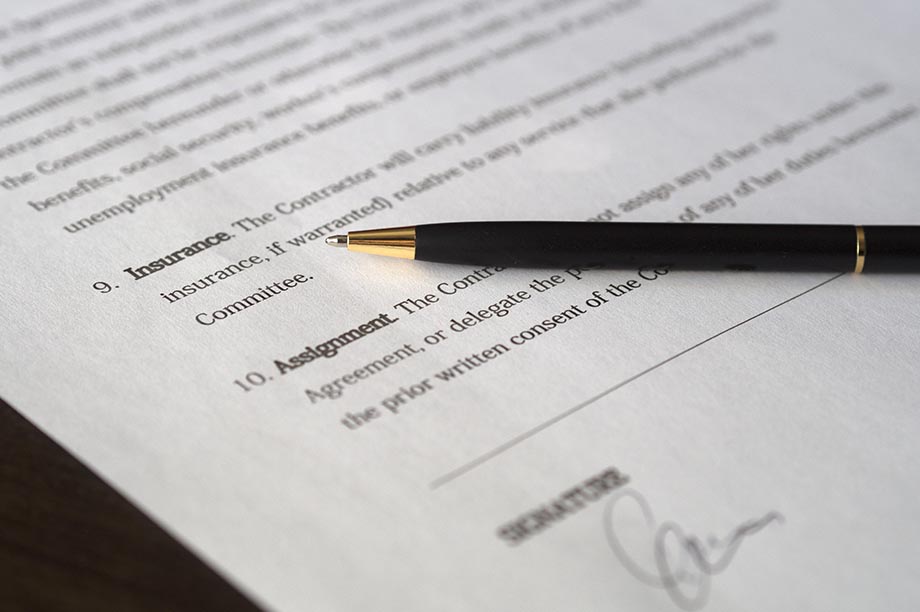 17/01/20
So, the project is planned to turn your humble abode into the house of your dreams. Builders have quoted, you've been granted Building Regulations Approval, Planning Permission and Listed Building Consent. Budgets are tight but should just about stretch, the builder has come recommended from a friend so surely you can tell them to get on with it in good faith and avoid the cost of a boring, formal construction contract?

Nine months down the line when everyone's dream move-in date of "before Christmas" has sailed past and bills for "extra work" start arriving from your builder, whether or not a contract is in place can mean the difference between your financial security and being threatened with your builder walking out on a half-finished project unless you pay them extra thousands. It's a scenario no one ever wants to see played out during their project, but from time to time is bound to crop up.

A construction contract is essential for the times that projects start to go wrong. The contract provides protection to both you and the builder by setting out in clear terms what is agreed at the start. This allows any disputes to be resolved more easily should any complications or disagreements occur.

At a cost of maybe a few hundred pounds at the start of a project it can save thousands in the end – and by the time you know you need it, it's too late if you don't already have one.