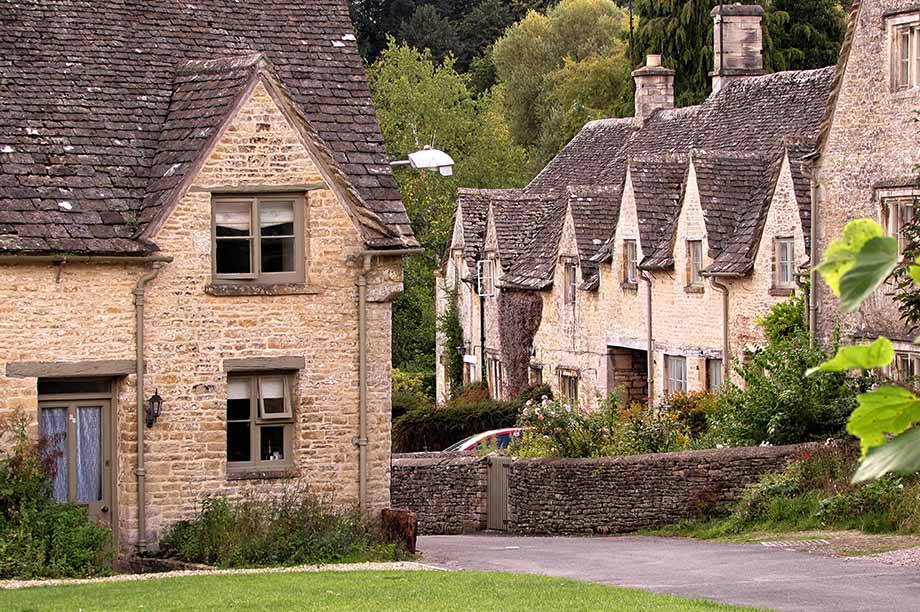 18/10/19
RICS Building Surveys

Our surveys provide impartial advice and support to help you with the most expensive purchase you are likely to make.

Over the past thirty years we have accumulated an unparalleled level of local knowledge and property expertise, allowing us to provide critical information prior to your purchase. Our daily involvement with historic and Listed buildings means that we can give you in-depth analysis and pragmatic advice.

All our surveys are produced according to RICS guidelines, addressing each area of the building structure, fittings, services and external areas.



RICS Level 2 (Equivalent to a Homebuyer Report)

A thorough assessment of the condition of each element of the property presented in a concise, plain English format. We will briefly describe the property, comment on defects, and provide additional advice on repairs and maintenance and an overall opinion on the condition of the property. This is our own version of the RICS Homebuyer Survey.

From experience, our clients prefer the reports to be written in plain English rather than using stock phrases and a traffic light scoring system.

This type of survey is suitable for more modern, straightforward properties where economically priced advice is needed on the overall condition and significant issues of concern.



Full Building Survey
RICS Level 3

A detailed and comprehensive survey tailored to your specific requirements, based on the RICS template. It includes a full assessment of the building's construction, structural condition, defects, services and grounds and provides guidance on repairs, maintenance and improvements with comments on costings.

The Level 3 Building Survey is suitable for all properties, but is considered essential for large, older or unique properties, for those in an obvious state of disrepair or if you are planning major works.



Our Approach

We aim to tailor-make each survey to suit the specific needs of the client and the characteristics of the building. Our team of Surveyors take pride in explaining technical matters in clear layman's terms and make sure that you get a report which answers the questions and concerns you have.

Our surveys will provide an insight and give information to assist you with purchasing, living in, and potentially developing the property as well.