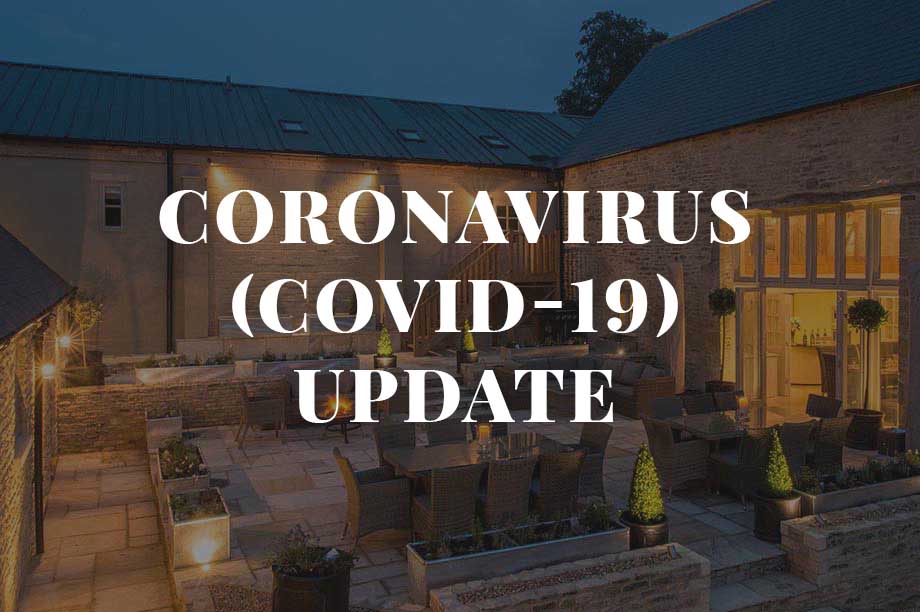 10/06/20
Update on Coronavirus (Covid 19) response.

We are delighted to announce that James Slater and Co are now fully operational again.

We have taken steps to get back to as near normal as we can while still maintaining social distancing to ensure the safety of our clients and staff. We have carried out a number of risk assessments, staff will be using PPE where required and maintaining social distancing for face to face meetings and site visits.

We thank you for your patience and support through this unprecedented time.

Please call the office for enquiries for any surveys, Architectural services or project management needs and our team will be able to advise you on how these are now being carried out.