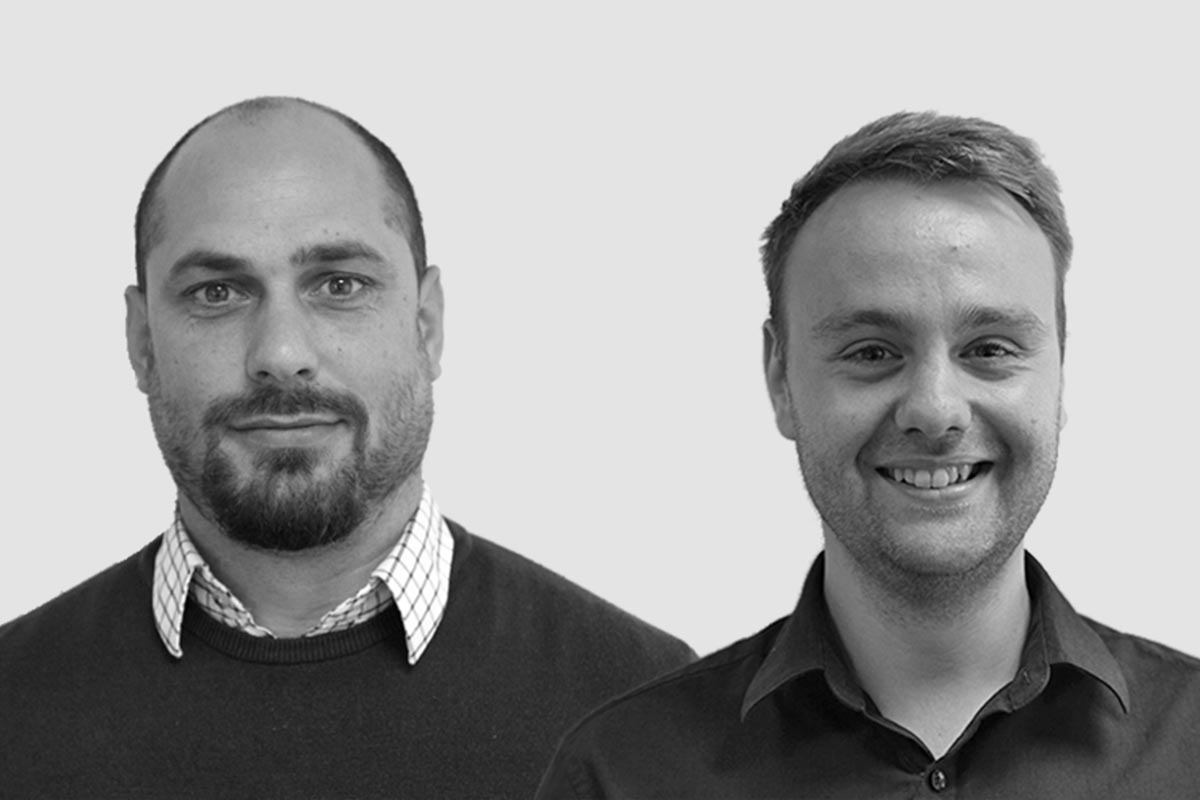 17/04/19
We are delighted to announce that two highly regarded members of the James Slater & Co team have joined our board of Directors.

James Marshall and Mike Wright are two of our senior Chartered Surveyors and they have a wealth of knowledge and experience in Building Surveying and Project Management.

James Marshall joined the company as a Building Surveyor after a career in Commercial Surveying in Bristol. Mike Wright started as an Architectural Technician and was sponsored through his Building Surveying Degree.

Both achieved the sought after and professional status of Chartered Building Surveyor with us and this next stage in their careers is something we are very excited about.

This is a new chapter for James Slater & Co and we are looking forward to the continued expansion in the coming years.